Hi There,
Chris Chouteau here with Custom Body Bootcamp!  Hope your week has gone well!
I want to give you something to think about today!
I went for a walk this morning down at the beach and I got to thinking "How do you create a great life?" and my answer I came up with was do what you love!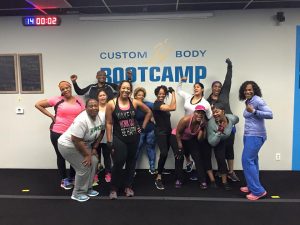 I am very fortunate and blessed to be able to have many things in my life that I love. I have a beautiful wife who I love dearly, I have a bootcamp studio where I help people positively change their lives by exercise and eating healthy. I am able to ride my bike and enjoy the outdoors.
I have all these things because I have worked hard and created them. I want to say that I am lucky but in reality I have worked my butt off and taken risk and they have paid off! I guess you could say I am lucky but the funny thing is the harder I work the luckier I get.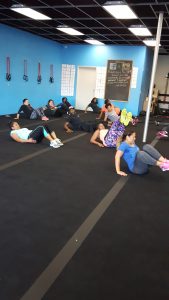 I have created all these things in my life and there is no reason why you can't create the things you love in you life as well You just have to want them so bad that you will do whatever it takes to create them!
We all create our life as human beings and you create it by the choices you make. Of course, unfortunate and unexpected things happen but you are not a product of circumstance. You always have a choice to change your life and you can always find positive in every situation in some shape or form.
I put this list together to start your process to do what you Love…
Write down the things you love to do and want to create in your life

Then ask your self…what actions steps do I need to take to create these things in my life.

Then make the decision and commit that you are going to create these things in you life

Then Take Action and start creating
If there's a will there's a way.  Life is full of abundance and opportunity and it's available to you and everyone.
Stay positive, work hard, and be patience,
Chris, owner Custom Body Bootcamp