Do You Want to Have Fun While You Exercise, Lose Weight, Build Muscle & Improve Your Health, Wellness & Confidence all at Once? Get your Sexy Back with Our Proven Bootcamp Workouts!
Hey everyone, my name is Chris Chouteau, a body transformation expert and owner of Inglewood's Custom Body Bootcamp. Over the past 15 years, I've seen firsthand how thousands of people have been able to experience wonderful weight loss and fitness results in a controlled environment.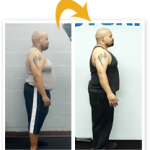 What does it take? …It takes a passionate, knowledgeable trainer to show you what to do, and keep you on the right track.
But that's not all we offer, either. You'll love both our supportive, fun community, and our exciting, quick workout routines. On top of that, you'll be able to benefit from one-on-one nutritional guidance, rounding out a fail-safe approach to fitness that may just shock you with the type of success you will quickly begin to see.
Remember, this is not a gym. We're trained professionals who deliver you results, by providing you with the tools and the road map you need to be successful both today, and far into the future as well.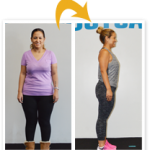 You get all the benefits and attentive support of a personal trainer, at a fraction of the cost. Plus, our bootcamp will keep you motivated and accountable, while you enjoy fun, fast-paced and fresh workouts and routines.
You'll also quickly get in the favorite inside joke among our clients and staff — Hate Your Trainer, But Love Your Body!
Don't wait another day. Start changing your life now, and benefit from our proven expertise and experience. Gain the knowledge and know-how you need to succeed, and have a great time as you get into great shape!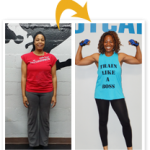 You can have it all, while gaining the body you've always wanted when you sign up for Custom Body Bootcamp in Inglewood today!
Sincerely,
Chris Chouteau
Personal Trainer
Founder of Custom Body Bootcamp

No Judgement
You'll love our non-intimidating, non-judgmental environment. You'll find fun, friends and support at our Inglewood bootcamp, and of course, real results.

30-minute Workouts
Fast, fun and exciting workouts which get you in and get you out, and onto the rest of your day. Stay motivated and have fun while you torch fat and tone up!

Guaranteed Results
We're so confident that our bootcamp in Inglewood will produce phenomenal results for you, that we're offering all of our new clients a 30 day money back guarantee. Sign up and try us out, and we guarantee we'll produce the results you've been seeking or you get your money back.
 Our Awesome Clients
One of the best decisions I made was joining CBB.  The trainers are very encouraging, knowledgeable and care about you and your goals. I'm down over 20lbs and 2 dress sizes. I don't have cravings for sugar or junk food, which was my downfall.  Working out has become a lifestyle for me and I'm up to six days a week, sometimes seven.

Shelley

I am so thankful I found CBB, Custom Body Bootcamp! It has changed my life and gotten me back on track to living a healthy life. I have wasted $$ on expensive gyms, class packs, other bootcamps, diet programs etc and nothing compares to results I got with CBB. Good ole fashion hard interval training. It will whip your body into shape and the classes are only 30 minutes!!!

Shannon

"CBB has everything to help you achieve your goals and all in 30 mins. Their facility is clean with a hospitable staff and great location make this the place to be!"

Cornelia

I am excited to have found some place to work out where all of the staff are courteous and professional, but most of all care about you — even the people you work out with are encouraging and especially nice people. I appreciate all the effort the owner, Chris and his staff , has put into making this not only a challenging work out, but a fun work out too. I encourage anyone interested in becoming healthy or wanting to lose weight to stop by and check out, "Custom Body Boot camp." You won't be disappointed.

LaShawn
are you serious about getting into shape?
then you're ready for our special introductory offer!
Transformation
Who Else Wants a Body Makeover?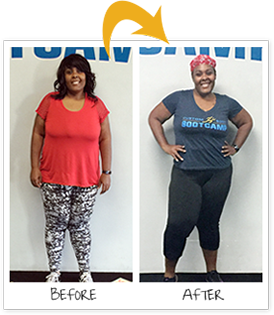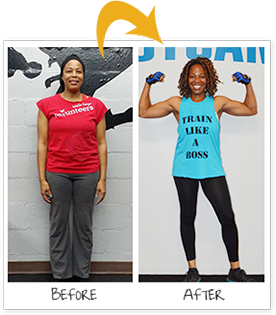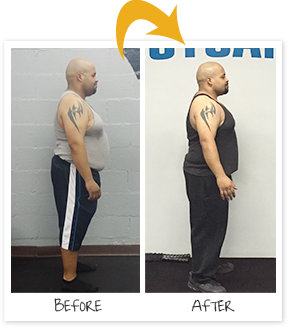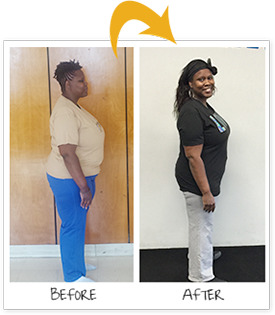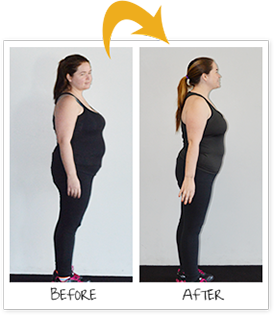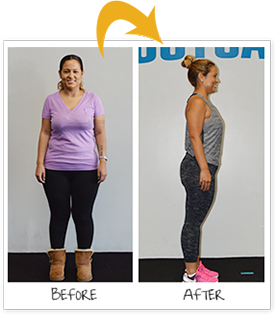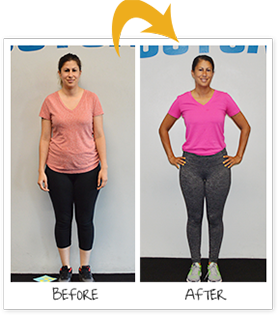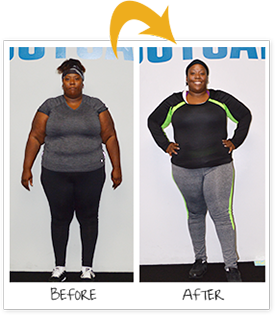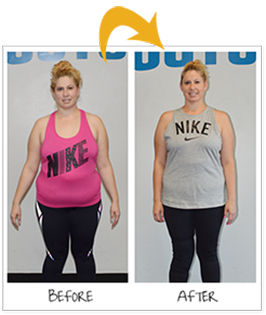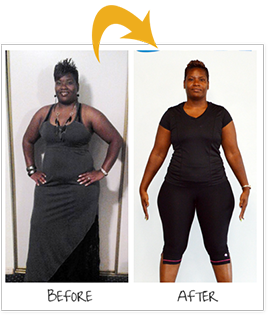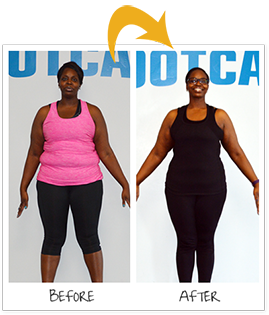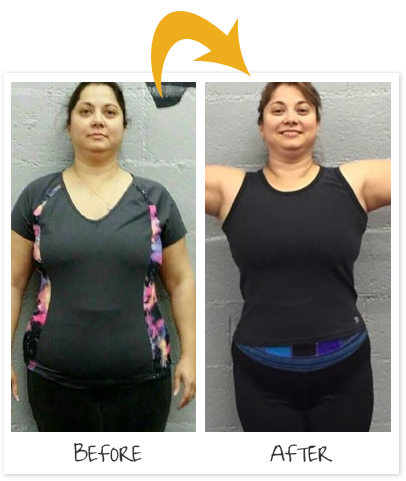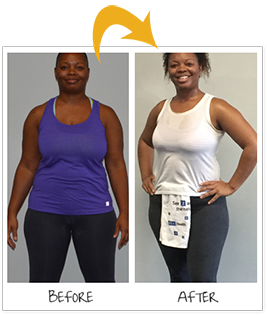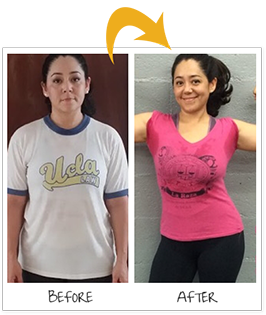 MORE THAN RESULTS
UNCONDITIONAL GUARANTEE!
We are so confident that you will love your training experience, see amazing results, feel better, and feel right at home, we're removing all worry and doubt by offering you a 30-day FULL MONEY back guarantee. Give us a chance by committing fully to our program as directed by your personal coach for 30 days. If, after following our program as designed for the first 30 days, you feel you have not experienced results, or that our program will not get you to your goal, we will happily refund your money.