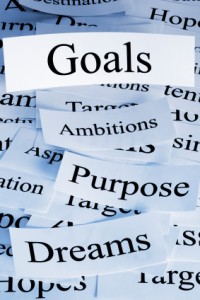 When your are setting your New Years Resolutions for 2011 you will be working on creating new things into your life.
The Process of Creating:
Set your goals, create a plan, and then take action!
Stay focused!
Make the choices that align with your goal!
Work Hard!
Educate yourself on your goal! (failures, books, etc…)
Be Determined!