Here's a video I put together on how to do a proper squat.
---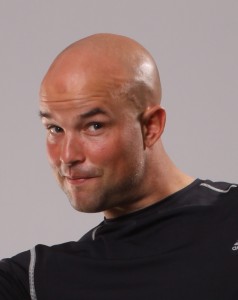 I want to help you create some awareness about human nature and yourself, so you have an understanding of what it takes to create change and be successful reaching your goals!
Whenever you decide you want to create a change in your life there will be challenges, because you're stepping out of your comfort zone. Let me give you an idea of what I mean:
Continue reading Do You Have The Courage To Step Outside Your Box? »
---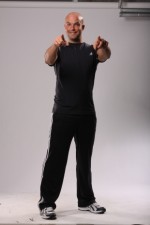 Here's my second Video. I talk here about accepting where you are at and it's importance to creating changes in your life. Many times in my career I've seen people who want to make changes in their lives, but are not honest with themselves with their current situation.
Accepting where you are at gives you a starting point. For example: If you have 50 pounds to lose, are out of shape and your health is not good… this is your reality. It can't be denied… it is truth! I'm not trying to be insensitive here. I know how challenging it is of accepting this reality, and the courage it takes to do so, but it's very important because it gives you the starting point of where your at, and allows you to set a goal to where you want to be.
Continue reading Are You Accepting Where You Are At? »
---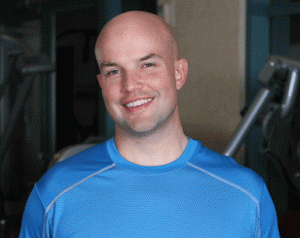 Educate- (educe) to bring forth what is within, to bring out potential
We are capable of so much as human beings and the only thing holding us back is, ourselves. Aimee Mullins shares with us her inspiring story and shows us what we are capable of as human beings and the importance of the way we think, and how it determines our lives.
When my clients come to me for Personal Training in Santa Monica, I know they have what it takes to achieve their goals before I even meet them. Everyone has what it takes. My personal goal is to motivate and teach them so they have the confidence and knowledge to be successful. You have it too, and if you find yourself thinking otherwise, stop and ask yourself why you are thinking that way, and think about what you can do to change that perspective.
Continue reading An Inspiring Video by Aimee Mullins On Life Adversities And The Power We All Have To Change Our Lives. »
---