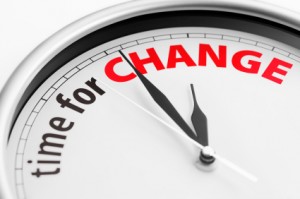 What if I told you that the reason you are not achieving the things you want in life is because you don't really want to achieve them? As a personal trainer my goal is to help my clients improve their lives by making choices to create a healthy lifestyle. I learned in my own life as well as training hundreds of clients that the only thing that prevents people from achieving results is our OWN SELF-LIMITING BELIEFS and LACK OF ACTION!
Continue reading You Have The Choice To Change Your Life »
---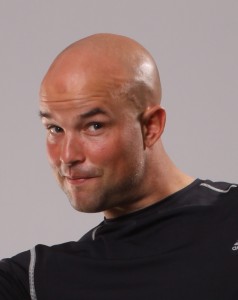 I want to help you create some awareness about human nature and yourself, so you have an understanding of what it takes to create change and be successful reaching your goals!
Whenever you decide you want to create a change in your life there will be challenges, because you're stepping out of your comfort zone. Let me give you an idea of what I mean:
Continue reading Do You Have The Courage To Step Outside Your Box? »
---
Chris changed my life! This is my story. I had no muscle and could barely run to first base not to mention the laundry list of health problems I had gone through. I was constantly getting sick ranging from the flu to cellulites. I also had constant migraine headaches on a daily basis and had no energy whatsoever. My overall health was very poor and I needed a change.

Continue reading By Gary Johnson »
---