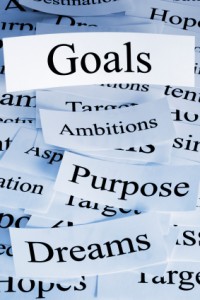 A new year has started and it's always exciting for a fresh start. The thought of setting a goal (New Year resolution) and creating something new in your life! The general rule of thumb is most people start their resolutions highly motivated and ready to achieve their goal. They start off working hard and then after a few weeks start coming up with excuses, give up, and go back to their old habits. Why do you think this happens?
It's important to have self awareness when you make your resolution. When you set this goal, you're hoping to create something you don't currently have in your life. This means you have to make changes to the way your use to living. This is being outside your comfort zone!
Continue reading Self Awareness For The New Year »
---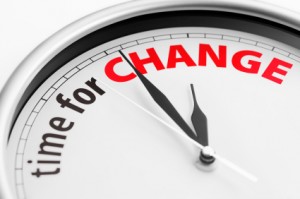 What if I told you that the reason you are not achieving the things you want in life is because you don't really want to achieve them? As a personal trainer my goal is to help my clients improve their lives by making choices to create a healthy lifestyle. I learned in my own life as well as training hundreds of clients that the only thing that prevents people from achieving results is our OWN SELF-LIMITING BELIEFS and LACK OF ACTION!
Continue reading You Have The Choice To Change Your Life »
---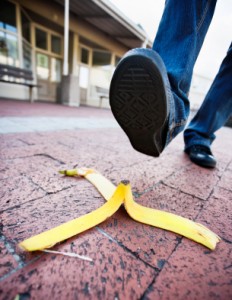 In life, things rarely go as planned and I feel there's value in that! I think there a couple things happening here. One is that life is making sure your plan is something you really want, and second, it's helping you learn lessons that will be valuable in the future!
Last week I had my own life challenge happen to me. I started this year out with some business and financial goals and everything was going great. I've worked hard and put much time and effort into what I was trying to accomplish. Last week I had something inexpertly happen that completely knocked me off course form my goal. It sucks and definitely knocked the wind out of me, but I've been challenged many times in life and I know this is part of PROCESS to reaching my goal. I'm not going to hit my financial goal in the time frame I hoped, but I'm not going to stop till I do. When I get knocked down, in my mind I have not choice but to get back up and keep working. If not it's not something I really want.
Continue reading Can You Handle Life's Challenges? »
---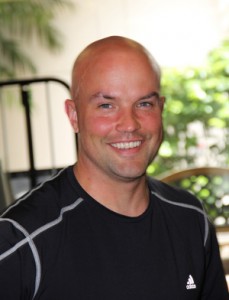 My personal goal is to help clients create long-term results! One of the biggest challenges I face as a personal trainer is teaching my clients to think long term and not expect immediate results. This doesn't mean that they won't see result in the short term, but helps them to create the mindset for their long-term success.
In our society we are bombarded with marketing and advertising about getting results quickly and with little work. Think about all the advertising you see on TV or hear on the radio about losing weight, getting in shape, or making lots of money. What are they selling? "Quick Results". I personally think these are unethical practices and misleading the public to think that results come easy and with little work and have influenced society as a whole to focus on immediate gratification. I have trained 100's of multimillionaire entrepreneurs and I am yet to meet one who got rich quickly. They have all worked extremely hard over long periods of time to achieve their success. This applies to losing weight and getting in shape as well!
Continue reading Thinking Long Term is the First Step to Reaching Your Goal »
---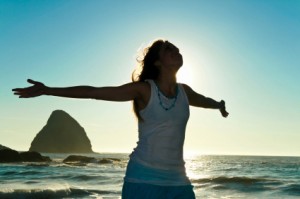 Your body is amazing! What it is capable of and what it can do is absolutely incredible! When you are exercising… slow down and allow your body to figure out how to effectively do the exercise.
When you do an exercise for the first time, start slow and allow your body to feel the muscle (s) being worked through the entire movement. Focus your mind on nothing but feeling the muscle. When you do this, you are giving the body the opportunity to contract the muscle(s) being worked and figure out how to correctly do the exercise. This is also how you start to connect the mind and body and how you target the muscles that are suppose to be worked.
Continue reading Give your body the opportunity! »
---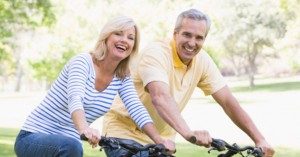 Creating a healthy lifestyle is about consistently incorporating exercise and eating healthy into your daily life. I believe that this can be one of the best ways to start improving your life. Being healthy and feeling good can be a major factor in helping you get the most out of life.
Our health is something that most of us take for granted until it is taken away from us. For example: an injury, illness, pain, disease, or some other catastrophe that affects our health etc… When this happens, we realize how good it was to be in good health. The only problem is that it is in the past.
Continue reading Creating a Healthy Lifestyle »
---