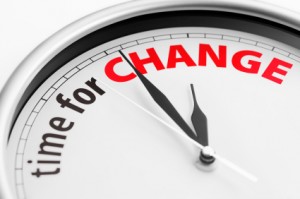 What if I told you that the reason you are not achieving the things you want in life is because you don't really want to achieve them? As a personal trainer my goal is to help my clients improve their lives by making choices to create a healthy lifestyle. I learned in my own life as well as training hundreds of clients that the only thing that prevents people from achieving results is our OWN SELF-LIMITING BELIEFS and LACK OF ACTION!
Continue reading You Have The Choice To Change Your Life »
---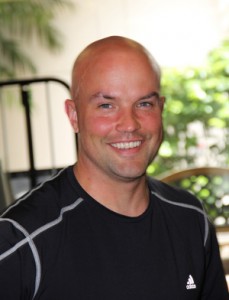 My personal goal is to help clients create long-term results! One of the biggest challenges I face as a personal trainer is teaching my clients to think long term and not expect immediate results. This doesn't mean that they won't see result in the short term, but helps them to create the mindset for their long-term success.
In our society we are bombarded with marketing and advertising about getting results quickly and with little work. Think about all the advertising you see on TV or hear on the radio about losing weight, getting in shape, or making lots of money. What are they selling? "Quick Results". I personally think these are unethical practices and misleading the public to think that results come easy and with little work and have influenced society as a whole to focus on immediate gratification. I have trained 100's of multimillionaire entrepreneurs and I am yet to meet one who got rich quickly. They have all worked extremely hard over long periods of time to achieve their success. This applies to losing weight and getting in shape as well!
Continue reading Thinking Long Term is the First Step to Reaching Your Goal »
---