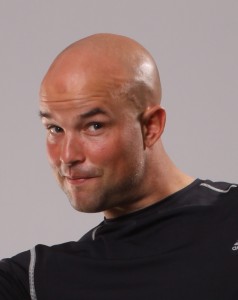 I want to help you create some awareness about human nature and yourself, so you have an understanding of what it takes to create change and be successful reaching your goals!
Whenever you decide you want to create a change in your life there will be challenges, because you're stepping out of your comfort zone. Let me give you an idea of what I mean:
Continue reading Do You Have The Courage To Step Outside Your Box? »
---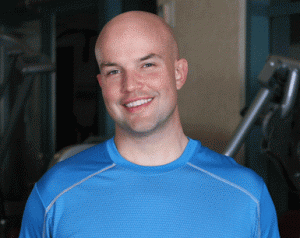 Here is a 10-minute video about being successful and the evolving process to do so! The hardest part about being successful is starting out. I am using this video as an example. This is my first video. It wasn't planned… I jumped in and got it done! I could have done it a few times and done a better job, but I posted this one because I want to show everyone how to start something new and how it evolves and improve. I will be doing these videos through the year and they will improve!
Continue reading Life's Free Pleasures "Success" »
---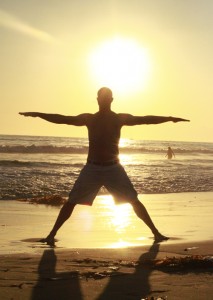 "Be patient toward all that is unsolved in your heart and try to love the questions themselves. Do not now seek the answers, which cannot be given to you because you would not be able to live them. And the point is to live everything. Live the questions" Rainer … Maria Rilke
Patience is essential in working toward any goal in life. We live in a society that expects to see results right away, and when we don't we give up and never achieve our goal. We are constantly bombarded with TV ads about achieving results quickly and with little effort, and this is the main reason why many fail. There is a process and it requires patience, hard work, and allowing the necessary time to pass to be successful. Let me tell you about my process of being successful incorporating yoga into my life.
Continue reading Patience = Success »
---